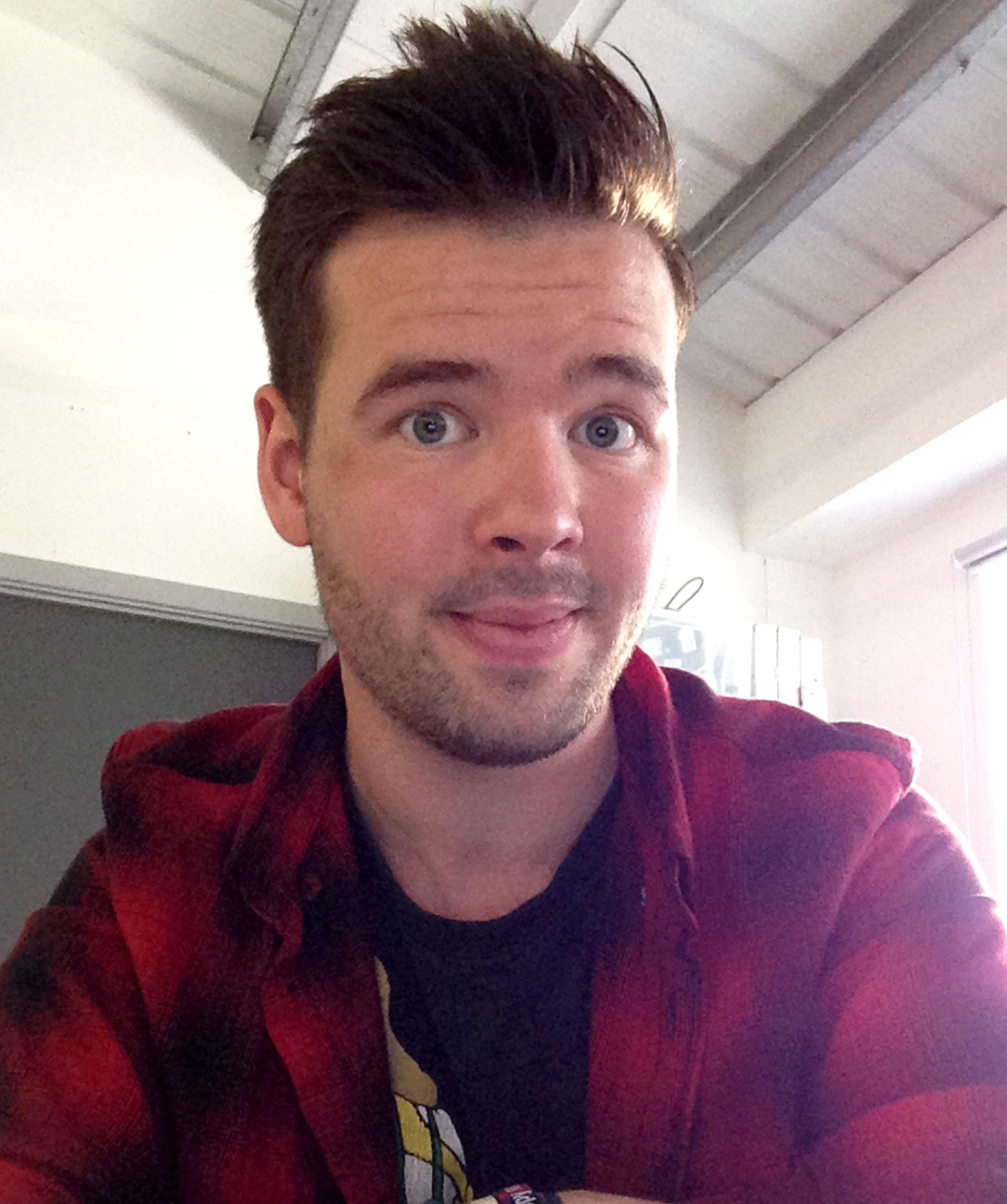 Hi, I'm Andrew Roberts, 25 years young from Carmarthen, South Wales. I am a soon to be graduated of Cardiff School of Art and Design (CSAD) Cardiff Metropolitan with BA (Hons) Graphic Communication, and I am now in pursuit of my first job in the creative industry.
As an individual I am enthusiastic, highly creative, ambitious, hard working and open to learning new things. Interests include sports, traveling, art & design, movies and music.
If you find you have a few minutes spare, feel free to browse through my social media pages, which you will find on the left below the content. Also don't be afraid to follow, connect or message me through them.